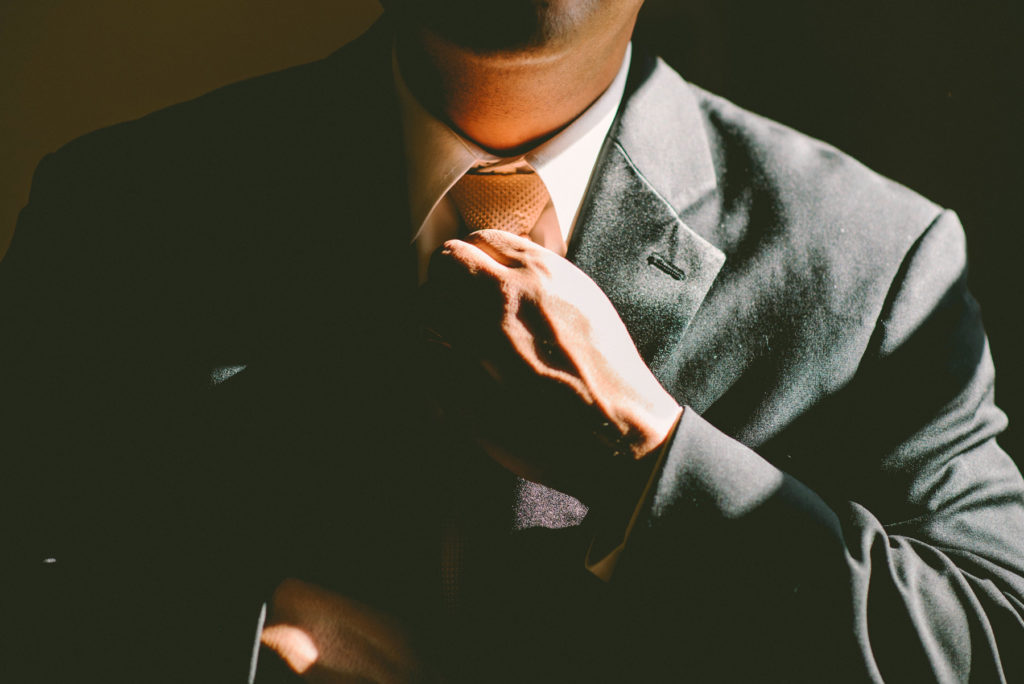 The L&Y Sydney office is delighted to announce that long-serving lawyer, Jeffrey Adams, has been appointed partner.
Adams started with the firm eleven years ago, as part of the L&Y graduate program. Adams worked his way through the ranks, quickly establishing himself as a reputable corporate solicitor. He has worked on a number of high profile cases, securing favourable results and impressing his superiors. Adams successfully led the merger of Holgate House and Reed Pharmaceuticals in 2011, and also assisted multinational companies, such as Jones & Weybridge, with complex takeovers.
 L&Y globally recognises Adams as an asset to the business, and congratulates him on his appointment as partner.
For further information please contact Josh Wright: josh.wright@yourdomain.com